The Green Breakaway
Located in the heart of Britany, our destination is full of suprises!
La vallée du Blavet is a land of intense green that reveals itself along the water. It's an invitation to take your time, to observe, to dream, to imagine, but also to walk, paddle, pedal...

Come and discover it, you'll be charmed!

The essentials in one click
Our experiences
Bohemian weekend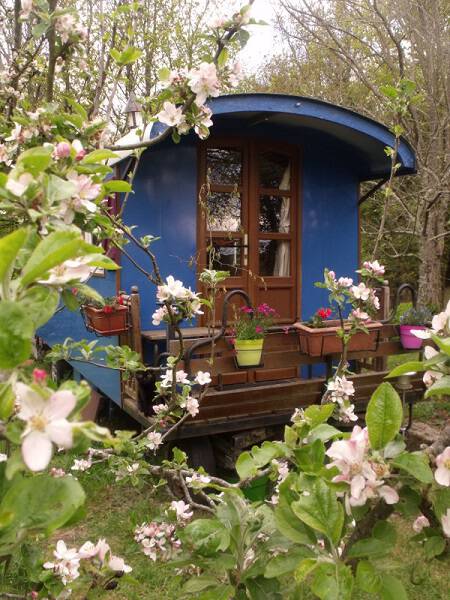 Break with friends in the countryside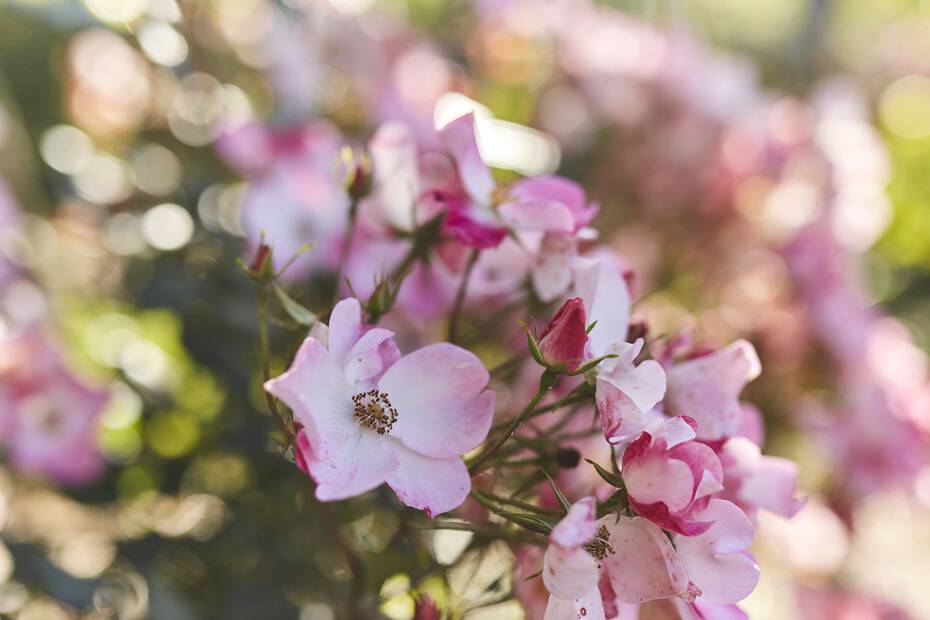 Weekend and family outing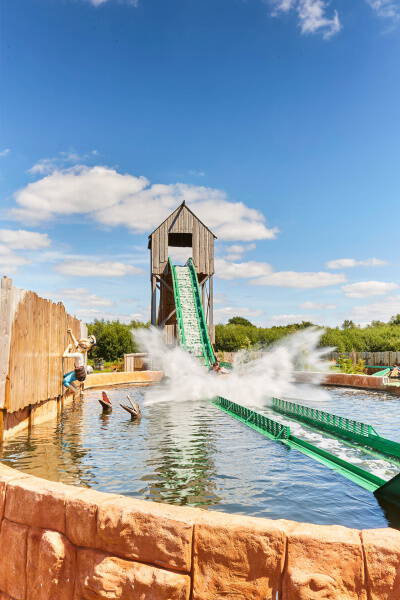 Sporting stay